W H O W E A R E
Exit Reality Entertainment is a film production company that specializes in the absurd, the extraordinary, and the strange vantage points that keep you questioning your own reality. Founded in 2014 after the production of the feature film "The Pale One" based on the urban legend Slenderman, Exit Reality Entertainment began to develop The Red String Theory, an expanded universe told through multiple mediums. From there, our production company has extended its reach to the West, relocating to Phoenix where we have worked extensively in film, theater, and live entertainment. We focus on cerebral storytelling in worlds that could very well be in your own backyard. From sci-fi to comedy, horror to drama, we delve deep into the far reaches of the human experience to explore creative ways of bringing stories to life in the most interesting way possible.
M E E T T H E T E A M
Our team works with you to help make your vision a reality. As an innovative and collaborative business, our job is to make it easy for you to find exactly what you need quickly and without hassle. We are here to help you break down creative barriers to ensure you achieve your project goals. If you have a story or a project that requires a team to create a world where your characters have one foot on this side and their other foot in worlds unknown, we are the production house you've been looking for. So let us help you enter the world of your dreams by choosing Exit Reality Entertainment.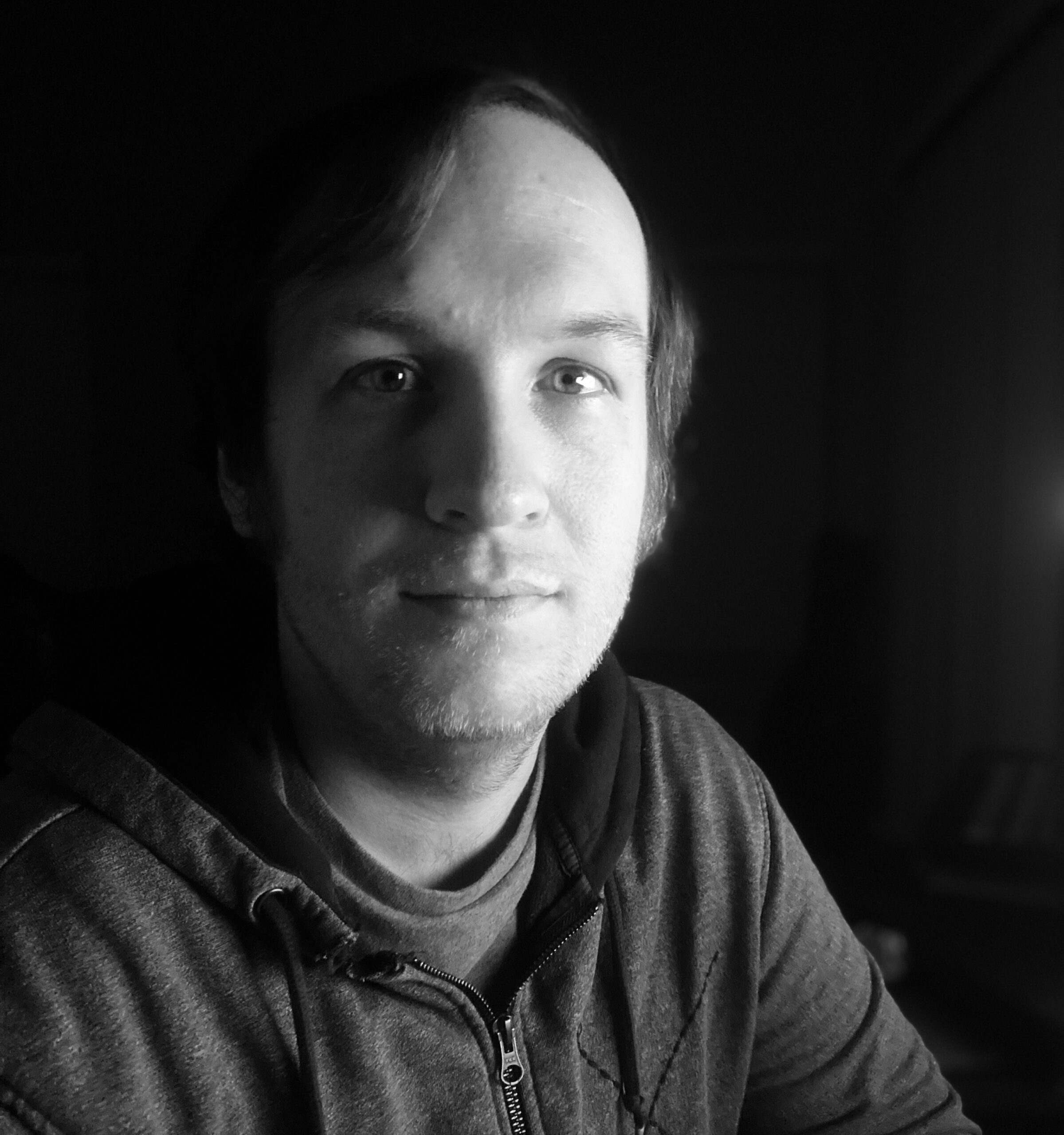 DANIEL QUITSCHAU
BUSINESS MANAGER
LINE PRODUCER/PRODUCTION MANAGER
309-285-7717
danielquitschau@gmail.com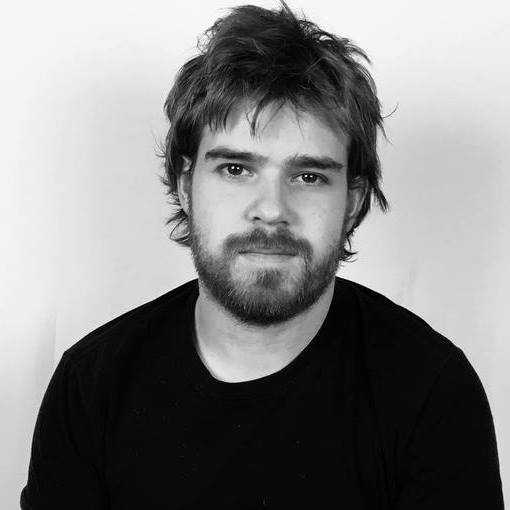 DAKOTA R. KUHLMAN
CREATIVE DIRECTOR
DIRECTOR/PRODUCER
309-696-8196
kuhlman1dakota@gmail.com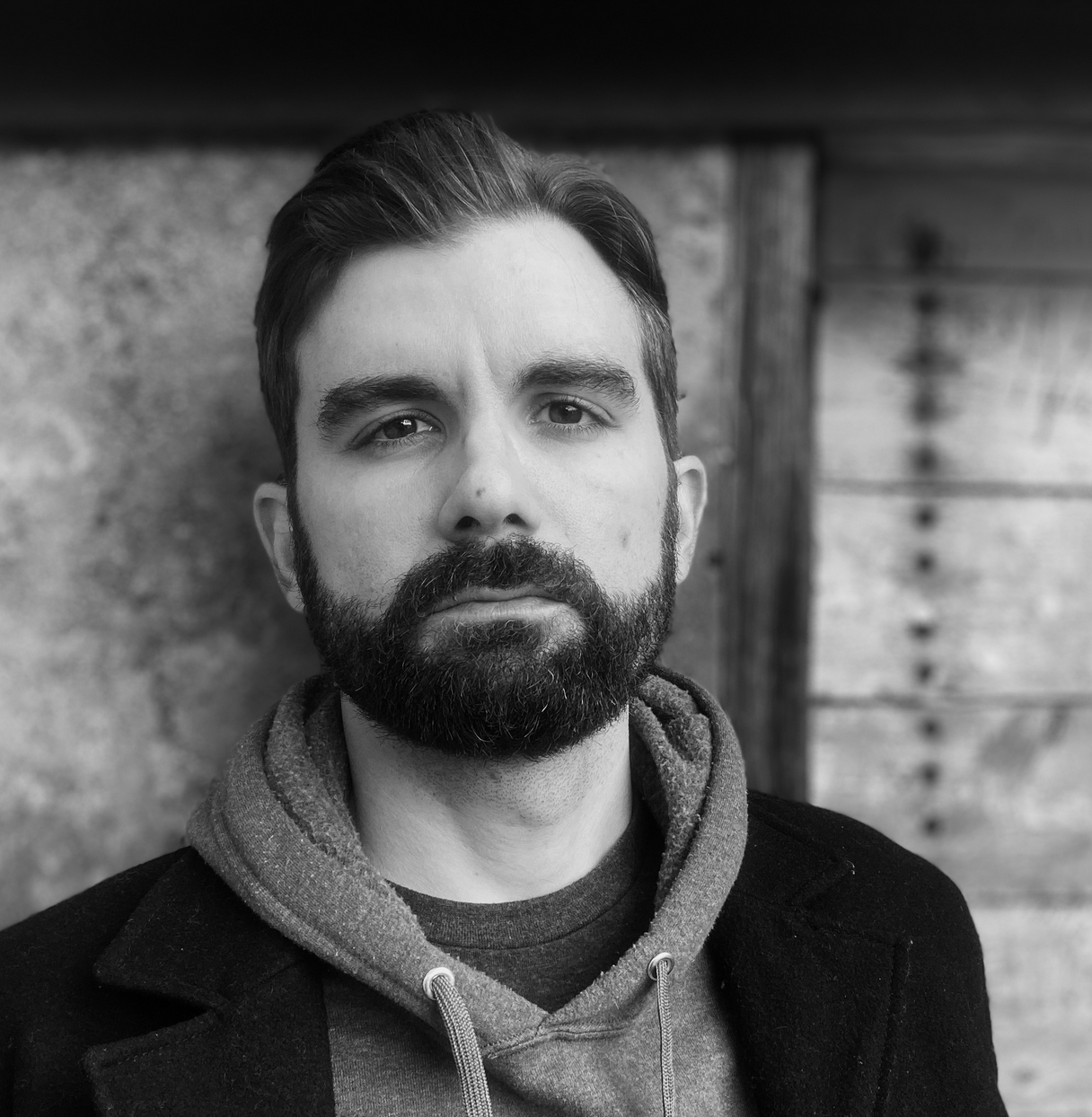 MATT PLEASANT
MANAGING DIRECTOR
WRITER/PRODUCER/CASTING DIRECTOR
309-863-0567
darkwestcasting@gmail.com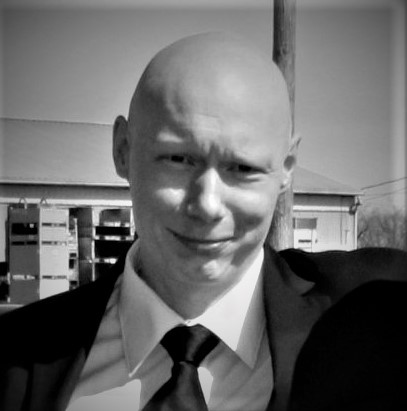 DAVID DUNN
EXECUTIVE PRODUCER
EDITOR/3D ANIMATION/PRODUCER
479-208-2213
ddunn.es@gmail.com