W E    B U I L D    W O R L D S
Exit Reality Entertainment is a collaborative film production company that focuses on the development of mind bending stories and creative content for your entertainment and education. As a team of visionaries, we explore the bridge between science and art to further discover the limitless possibilities for thought provoking stories through film and online media. Whether it is an in-house production or a collaboration with artists in the greater Phoenix area, we strive to push the boundaries of storytelling through our full film production services.
E X P A N D Y O U R B R A N D
We offer comprehenisve commercial services catered directly to your target customer segment and your business's brand identity. At Exit Reality Entertainment, we recognize that a commercial only brings value if it brings you business. As such, each advertisement is crafted specifically to your unique needs. Additionally, we can offer music video, actor reel, and trailer production services.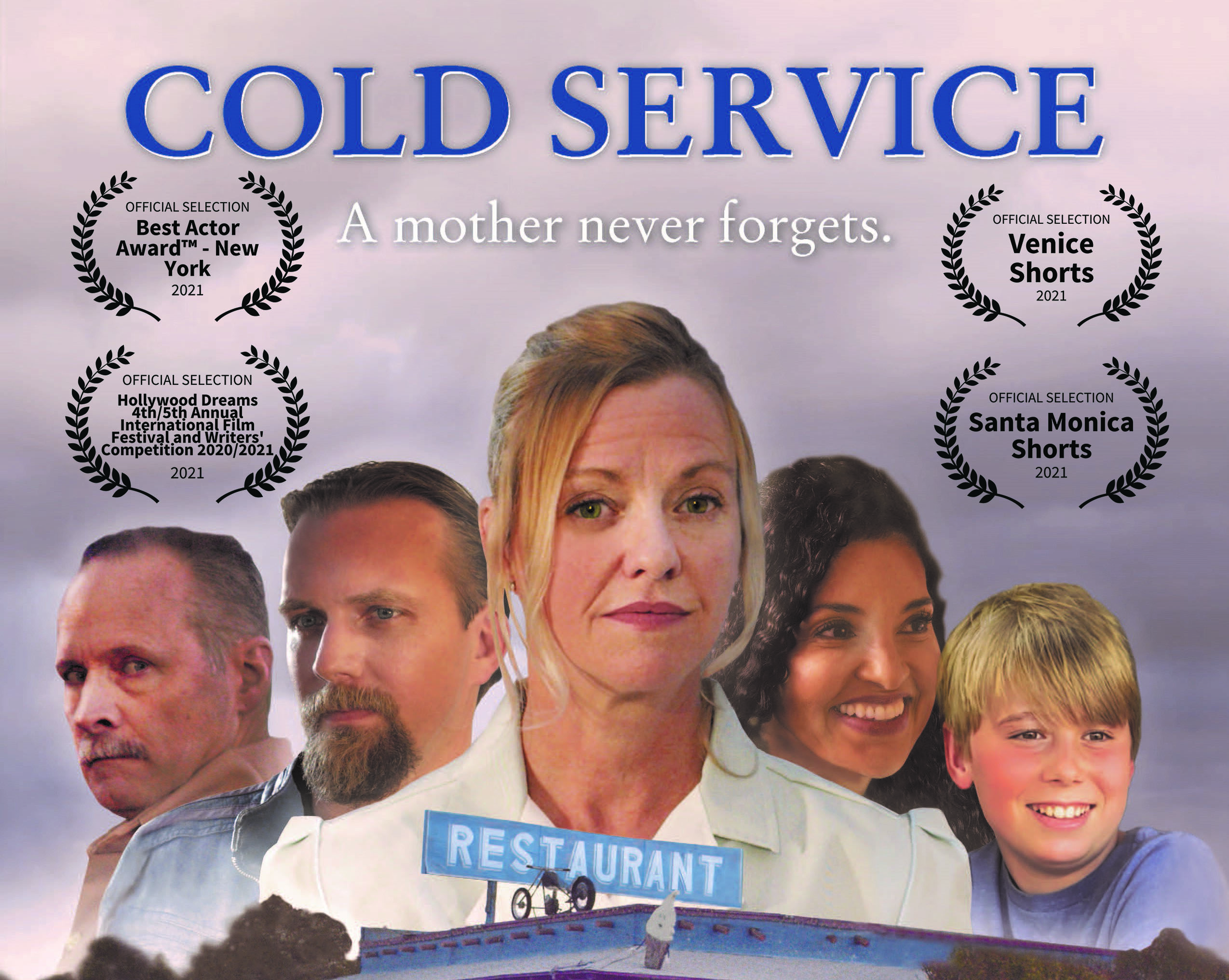 "From the first preproduction meeting, through location scouting and casting, during the shoot itself, and throughout postproduction, the Exit Reality team was invaluable to us. Their considerable technical expertise was matched by excellent organizational skills, vibrant creativity, and a firm commitment to schedules. They made our vision their own—and they were fun to work with as well. We could not have asked for better partners."
— Peter and Phyllis Strupp, Sonoran Cross Press:
Writer/Director and Executive Producer, "Cold Service"